---
Michael Carus: How has the environment for the Renewable Carbon Economy evolved during the Corona pandemic, climate change and GreenDeal, and the Ukraine war? (in terms of demand and investment)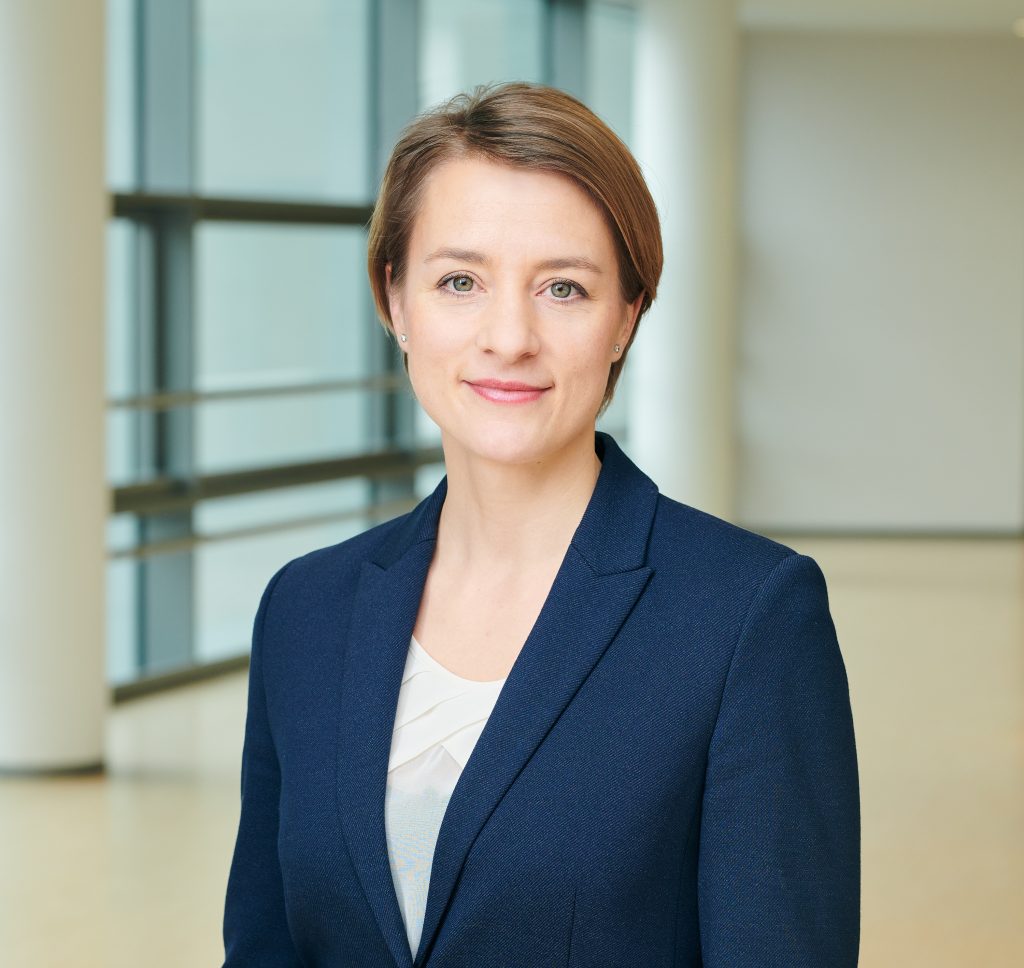 Ulla Hüppe: The last two years have made it ever more prominent that our world is interconnected. We have experienced first-hand how strongly our supply chains are affected by global events. This emphasizes the importance of supply chain resilience and decoupling business growth from the consumption of finite resources. A challenge to which the Renewable Carbon Economy will be one of the solutions.
Michael Carus: Are there market preferences for any of the three sources of renewable carbon? Biomass first and second generation, biogenic waste, utilisation of CO2 from biogenic and fossil sources and direct air capture or mechanical and chemical recycling?
Ulla Hüppe: Implementation feasibility of renewable carbon-based products is closely linked to their market availability. Currently, biomass is most widely available as raw material, while the availability of recycled material does not yet meet market demand and technologies to capture and utilize atmospheric CO2 are still being fully developed. Especially in long-term perspective we see recycling of carbon sources, whether fossil or renewable, as one of the most important levers. However, we are convinced that we need to utilize all renewable carbon sources, if we want to drive the transformation to a Renewable Carbon Economy quickly and holistically.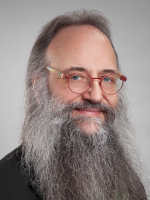 Michael Carus: What would be the most important measures and policy instruments to accelerate the transformation from fossil to renewable carbon?
Ulla Hüppe: To accelerate the transformation towards a Renewable Carbon Economy the right infrastructure is crucial. This means creating availability, for example, of high-quality recycled material by investing in the build-up of recycling facilities and processes. It also means enabling businesses to utilize the approach of biomass balance more easily through standardized certification schemes. Furthermore, a large and fast expansion of renewable energies is crucial for this transition. All this will require renewable carbon to become an integral part of policies and targets.
Michael Carus: Thank you so much for the interview.
Meet her colleagues at Renewable Materials Conference 10 - 12 May 2022, Cologne, Germany (hybrid event) at booth No. 13 and look forward to the presentation "Renewable Material Strategy in Laundry & Home Care" of her colleague Arndt Scheidgen on the 3rd day!
More information: https://renewable-materials.eu
---
Source:
nova-Institute, press release, 2022-05-06.
---
---