---
Dr. Ángel Puente, M.Sc., joined the nova-Institute in 2017 and is part of both the Sustainability and Technology & Markets Departments. With his background in Chemistry, Ángel Puente supports the nova-Institute conducting ISO Life Cycle and Sustainability Assessments of renewable chemicals and materials, including critical reviews. Moreover, technology scouting, market research and feedstock analysis round his activities at nova.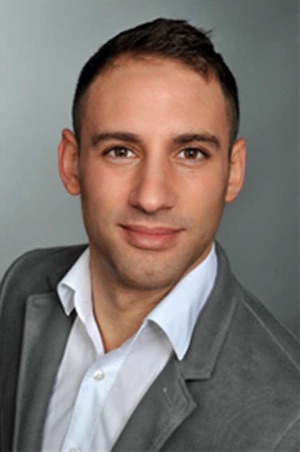 Background and Expertise
Ángel studied Chemistry and completed a master in Synthetic, Industrial and Applied Chemistry at the University of Basque Country (UPV-EHU) in Spain, where he also took his Ph.D. in Organic Chemistry. His dissertation was based on the design and synthesis of novel organic catalysts and their application in new catalytic and enantioselective reactions. Particularly, within green chemistry, he investigated the suitability of new organic catalysts in water-containing systems.
After receiving his doctoral degree, Ángel Puente moved to Munich, Germany, to do a postdoc in Physical Organic Chemistry. His research activities involved the quantification of the reactivity of organic substances and the investigation of reaction mechanisms. Before joining the nova-Institute in 2017, Ángel attended a course on management in life sciences. Among his interests are the environmental, food and pharmaceutical chemistry under the idea "Better living through Chemistry".
---
Source: nova-Institut GmbH, 2022-01-01.
---
---