---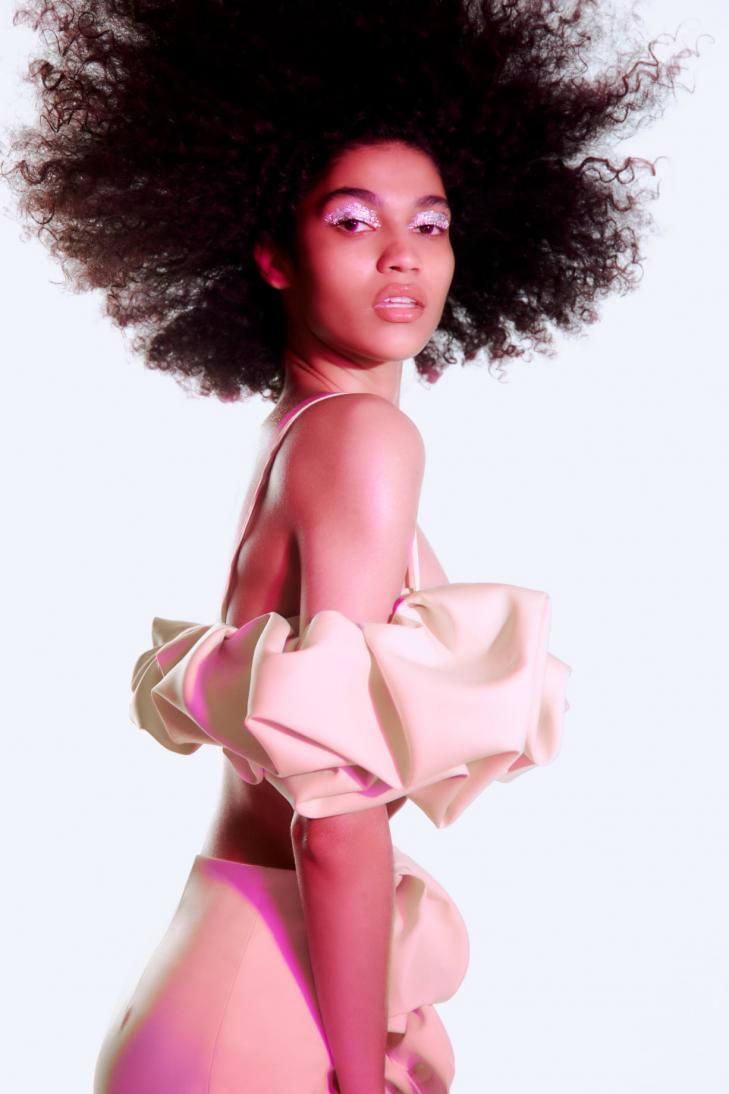 Recently Zara released a limited-edition line of sustainable fashion made from captured carbon emissions.
This follows their December 2021 launch of a limited-edition capsule collection with the first clothing line to use LanzaTech's technology in turning carbon emissions into fabric instead of coming from virgin fossil resources.
Capturing and repurposing carbon emissions from industrial processes limits the direct release of these emissions into the atmosphere and helps limit the use of virgin fossil resources.
Carbon emissions are one of the main drivers of climate change. LanzaTech's technology captures CO2 from industrial, agricultural, or domestic waste processes. Through a fermentation process, it is transformed into ethanol, a fundamental component in producing materials like PET used in a polyester thread. The final PET contains 20% MEG (Monoethylene Glycol) made from recycled carbon emissions and 80% PTA (Purified Terephthalic Acid). LanzaTech is also working with On and lululemon.
The dresses are available for sale beginning today.
---
Source:
Bioplastics MAGAZINE, 2022-06-06.
---
---