---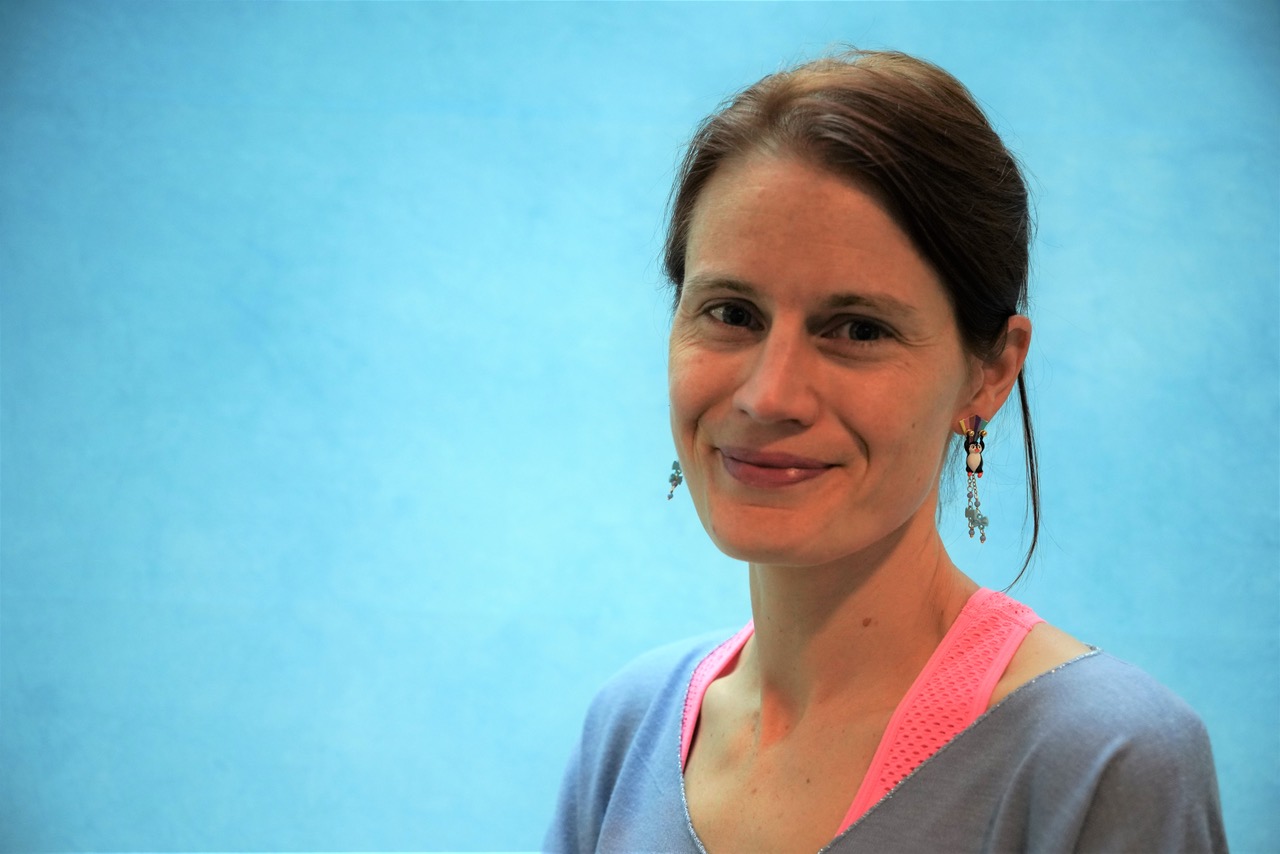 Michael Carus: How has the environment for the Renewable Carbon Economy evolved during the Corona pandemic, climate change, GreenDeal and the Ukraine war in terms of demand and investment?
Freya Burton: We are seeing increased interest in new feedstocks for products, especially from consumer brands. Consumers are thinking about what they are buying and the impact of their purchasing power and so brands are working hard to ensure that they can offer real solutions beyond a nice marketing campaign. There are more options available in stores today, which is allowing consumers to see what is possible and to demand more from their brands, this is having a tangible effect into investment and demand for sustainable products and supply chains.
Michael Carus: Are there market preferences for any of the three sources of renewable carbon? Biomass first and second generation, biogenic waste, utilisation of CO2 from biogenic and fossil sources and direct air capture or mechanical and chemical recycling?
Freya Burton: We have seen a lot of focus on direct air capture and point sourced carbon recycling (CO or CO2) to make chemicals. There has been tremendous interest in carbon recycling, ethanol produced from industrial waste gases for example has been in demand for applications as diverse as perfumes, materials, fibers, surfactants, and polymers by both luxury and FMCG (Fast Moving Consumer Goods) producers or brand names. In addition, we have seen a lot of focus on direct air capture.
Michael Carus: What would be the most important measures and policy instruments to accelerate the transformation from fossil to renewable carbon?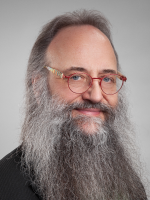 Freya Burton: Key for any transition is to get steel in the ground and technologies to scale. For this to happen, there must be a supportive legislative and financial framework to enable technology providers to build the first demo or commercial plants so they can start getting down the cost curve. In addition, markets that support renewable carbon products including bridging the cost gap between fossil and renewable carbon will play a role as these solutions scale. Outcomes based policies are the most supportive, focusing on overall carbon reduction and a holistic approach to sustainability benefits. If policies are prescriptive there is a risk, we won't enable all sustainable solutions to contribute and we will fail in transitioning to a renewable carbon future.
Michael Carus: Thank you so much for the interview.
Meet Freya Burton's colleague Babette Pettersen from LanzaTech (BE/US) at the Renewable Materials Conference (RMC), 10 - 12 May 2022, Cologne, Germany and look forward to her presentation "A New CarbonSmart™ Future" on the 1st day!
More information: https://renewable-materials.eu
---
Source:
nova-Institute, press release, 2022-04-22.
---
---